Small villages, important history.
Stage after stage through the delights and secrets
of the Emilia-Romagna lowlandsa.
Pico della Mirandola: The philosopher, who lived in the 15th century and was the most famous of the Pico family, boasted
a prodigious memory. His…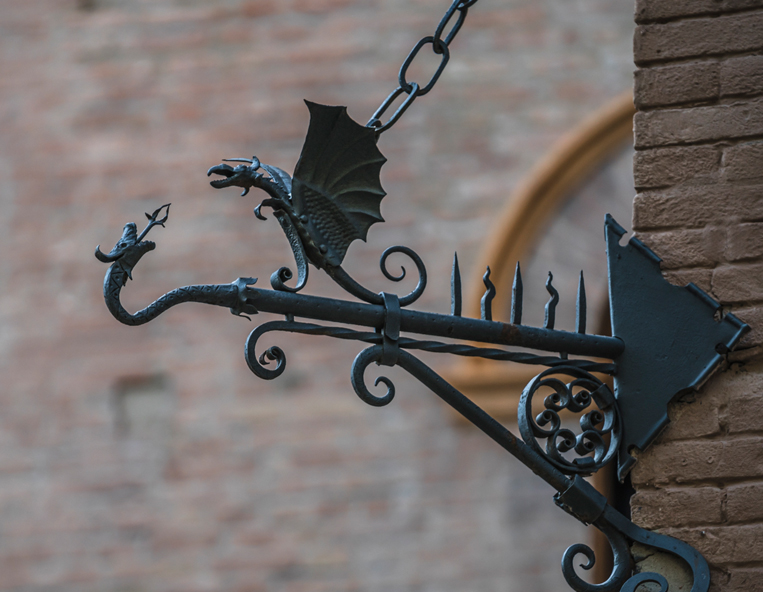 A small town that retains the charm of an ancient history, including late medieval architecture, noble buildings and…
It stands on the left bank of the Panaro river, overlooked by splendid manor houses dating back to the 18th century. The history…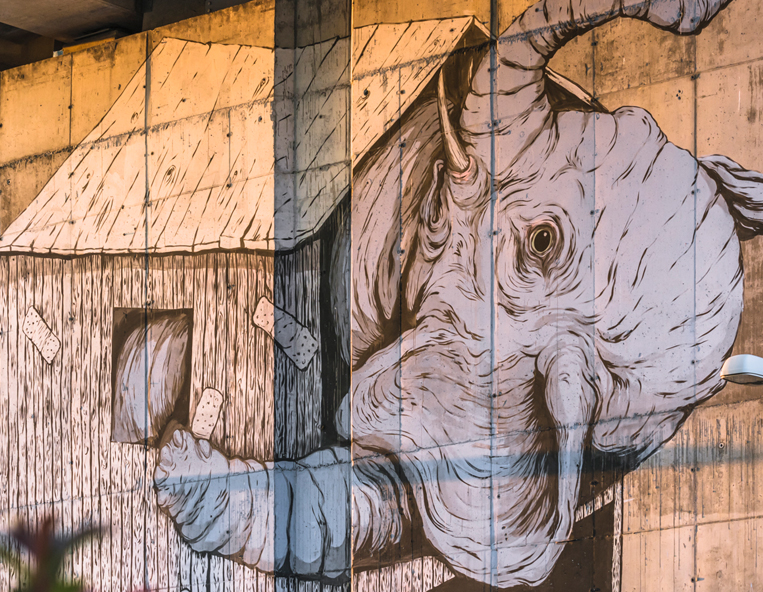 There is an air of rivalry between chefs down in the city because Crevalcore is located between the provinces of Modena and Bologna and, therefore…
The first settlement of the current town of Sant'Agata dates
back to 1189, when, under Emperor Frederick Barbarossa…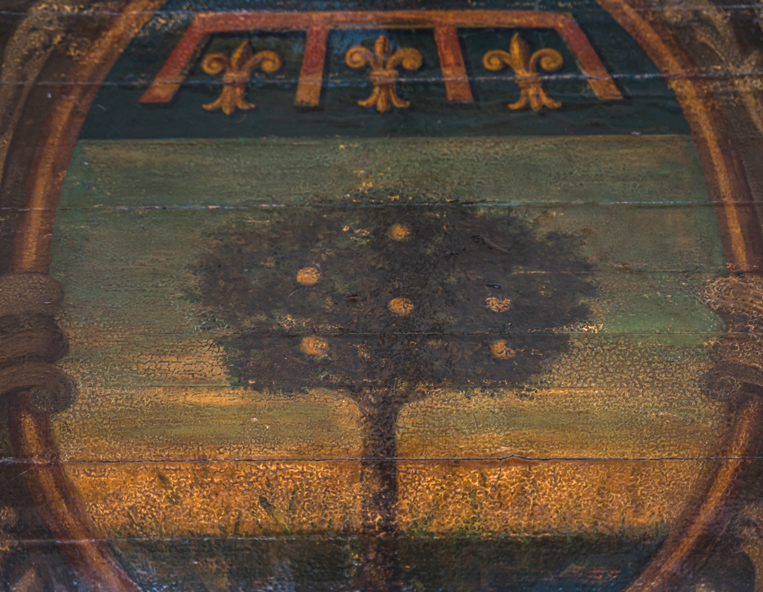 San Giovanni in Persiceto
San Giovanni in Persiceto is one of the oldest towns
in the area. The original concentric layout of the old town
…
The name is of Lombard origin and was used in the meaning of "noble country house with annexed rural buildings..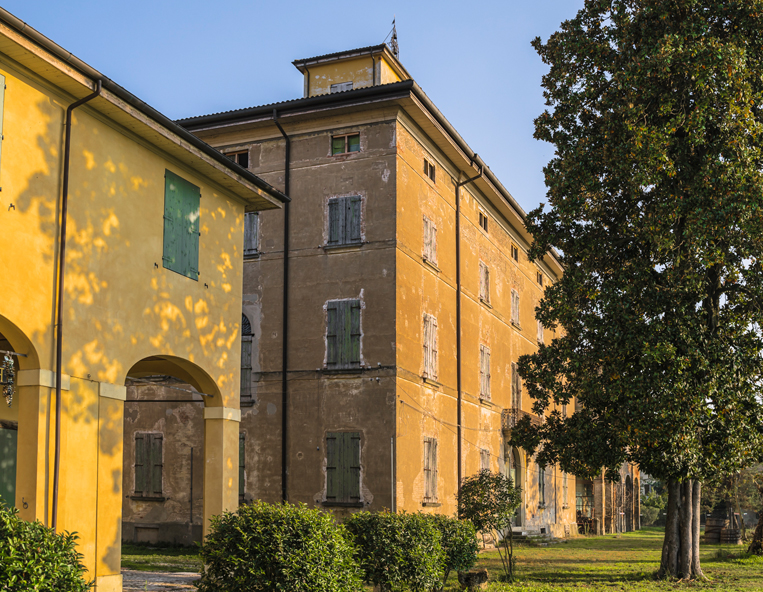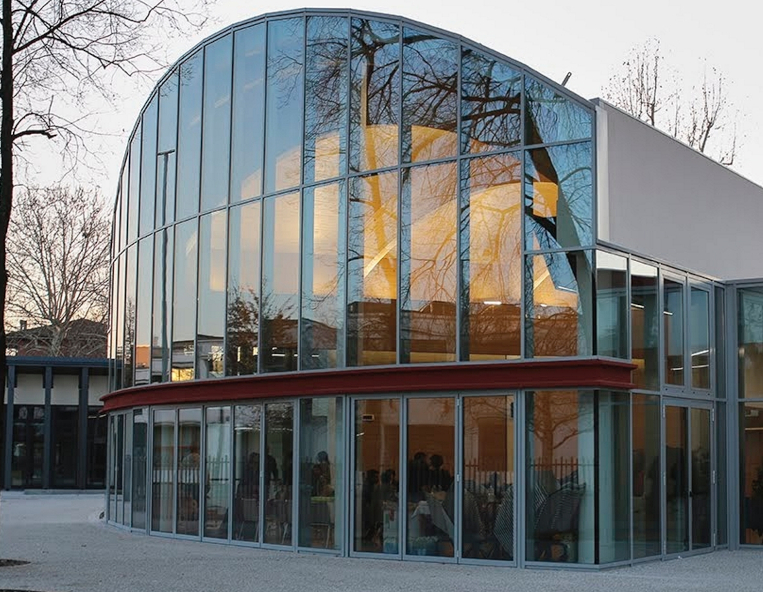 Lying on the left bank of the Reno River, its territory shows its agricultural and industrial soul…
The territory of Anzola, crossed by the Samoggia river and included between the Reno and Panaro rivers, has a very ancient history …